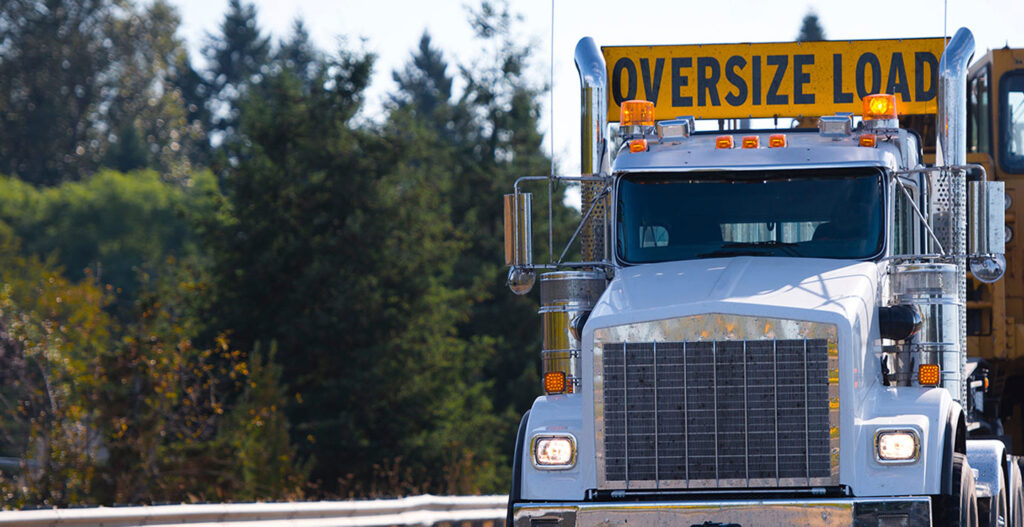 Need specialized or
heavy-duty hauling services?
We'll Help
You Handle It
Need specialized or
heavy-duty hauling services?
We'll Help
You Handle It
Osage is your specialized transportation partner
Need something hauled a long-distance? With over four decades of experience, vast resources, relationships with several different large carriers and strong versatility, Osage Specialized Transport is the service to trust for specialized transport. As a full service transportation and logistics agent, we can transport everything from flatbeds to an entire job site, and we are committed to providing reliability, promptness and exceptions customer service to each and every one of our valued clients.
We have helped hundreds of companies with the hauling and freight transport services they need over the years, and we hope to help you as well.
Why Choose Osage
We're Local
We are a proud locally owned and operated small business. Our priority is to the customers we service and the drivers we use.
A Wide Range
of Capabilities
We offer a wide range of trucking, flatbed trucking, transportation, hauling and logistical services. Our experienced team of professionals has come together to build one of the fastest growing specialized transport company's in the US.
Experienced
With over 40 years of transportation experience, Osage is committed to providing excellent support and performance by providing the best transport and logistics to the markets, customers and drivers it serves.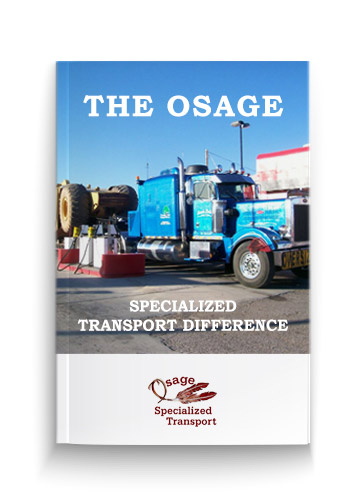 GOT SPECIALIZED TRANSPORTATION NEEDS?
Download our free brochure to see all that Osage can do for you.