Have product, goods, or equipment you need moved? If so, call (303) 326-0374 or use the form to contact Osage Specialized Transport today for an estimate!
Founded in 1995
Greatwide Truckload Management Team Member
Top 5 Agent for Greatwide, Greentree Transportation & Midwest
For the most accurate estimate, please provide information on weight, dimensions, the pick up and transport locations, and what kind of commodity is being transported.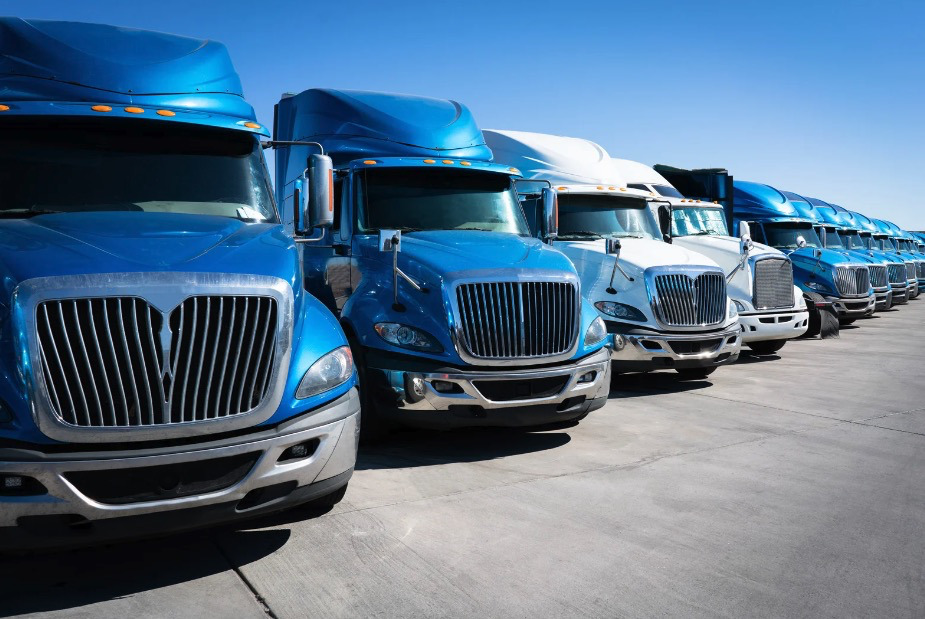 Freight brokers are responsible for matching authorized and reliable transportation carriers to the shippers, and coordinating all the shipping needs for many companies. This requires specialized software, as well as trained specialists who are able to observe and analyze a great deal of information across carriers, locations, routes, and various challenges to ultimate success. Our Logistics and Transportation Management System (TMS) is second to none, and with this system we are able to coordinate, track, and adapt to the rapidly changing logistical needs of our clients.
We have our own internal dispatch system, which allows us to pick up loads promptly and adapt to schedules that might change at the drop of a hat. Our transportation management system also helps us to track all vehicles wherever they might be, so we can keep our clients informed. When you integrate your company software with our TMS, you will have the same insights that we will, and you'll have up to the minute information, allowing you to make better decisions and reliable plans.
YEARS OF EXPERIENCE, FASTER REACTION TIME
Established in 2019, our brokerage allows us to bring our customers more capacity to meet higher demands. Combined with our long-standing Carrier Partner relationships, our brokerage provides us with additional reach to encompass dedicated trucks on a national level. Because we have this kind of relationship with a number of national carriers, you can be assured that your goods will be moved at the right time, and to the right place. You won't have to wait for the availability of a carrier, because we'll be able to find one who is reputable and available to transport your goods.
In turn, this provides our customers with quicker response times and less downtime waiting for transportation. We have two offices, one located in Aurora, CO and most recently we have expanded to McKinney, TX. As we continue to grow, our priority is to continue providing our customers with that same high level of service that they have come to expect from us since 2001. In fact, responsiveness is one of our company watch-words, because we truly endeavor to react as quickly as possible to all our clients' requests, understanding that time is money for most of our customers.
STRIVING FOR EXCELLENCE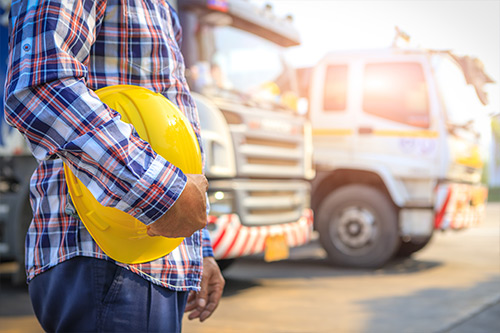 We strive for excellence and want to be your turnkey solution in the trucking industry. We consistently solicit customer feedback so that we can make any adjustments which might be needed to our services, or to the professional attitudes which drivers have. When someone points out a better way to us, we are always ready to consider it and adopt it as part of our standard routine. By continually seeking ways of improving our service to customers, we can be sure that we are satisfying your needs, and providing the best possible transport service.
Safety is our number one priority. Each of our dedicated carriers is monitored 24/7 by Registry Monitoring Insurance Service (RMIS) to ensure they meet and maintain required insurance standards and safety ratings. With this round-the-clock monitoring, you can be sure that there will be no deviations from the route itself, or from accepted safe practices. You'll have peace of mind knowing that your goods are being transported in the most direct way, and in the shortest possible time frame within safe driving standards.
NEED HEAVY EQUIPMENT HAULED? WE HAVE YOU COVERED!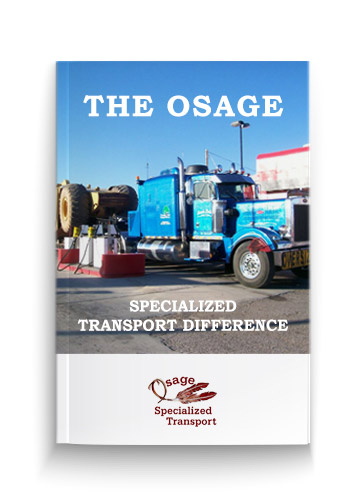 Whether hauling an oversize load, specialized construction equipment, or need a one-way freight, Osage has you covered! Download our brochure to discover the difference working with a company that has 40-plus years in the business can offer to you and your business' bottom line!
BEYOND NORMAL BROKERAGES
One thing that separates Osage Specialized Transport from other transportation brokers is that we have direct communications with drivers who are transporting goods for us. This allows us to deliver superior service to customers because we are always aware of driver locations and the time to delivery. Having this information available to us, helps us to keep customers better informed so that there is no undue stress or anxiety about arrival times or deliveries.
We also have access to specialized equipment owned by the owner/operators whom we partner with, and who work with us regularly. If you require transportation for an extra-wide load or one which is longer than usual, we can connect you with the appropriate hauling service that will get the job done for you, safely and reliably. Over the years, we have built relationships with many of these specialized carriers, which makes it easier for us to find the specific service needed whenever a special project of this nature comes up.
CONTACT
To learn more about Osage Specialized Transport, or to ask any questions you might have, please contact us at your earliest convenience. You'll find our service representatives to be cheerful, friendly, and knowledgeable, and we will be excited to add you to our growing family of satisfied customers. Find out why we are the premier transport company in the business, and why it would be advantageous to partner with us.