Logistics & Transportation Management Systems
Freight servicing is incomplete without the ability to coordinate, track and adapt to logistical needs. That's why Osage Specialized Transport offers robust capabilities when it comes to logistical planning and the oversight you demand through transportation management systems (TMS). As a full-service logistics company in Denver, CO, we make sure we're always on top of your freight transport needs.
Internal Dispatch
When you partner with us, we'll make sure you always have a dedicated internal dispatcher and logistics agent in Denver, CO. This means we're ready to adapt at the drop of a hat to ensure your freight is being handled accordingly. Whether it's picking up a scheduled load, coordinating an LTL pickup or adapting to changing schedules, we're always on-hand to dispatch accordingly.
Tracking Ability
Do you know where your freight is? Freight management in Denver, CO is critical at all stages of transport, to coordinate ongoing logistics as well as maintain the chain of custody. We put special emphasis on tracking through our robust TMS solutions. Let us provide you with up-to-the-minute information and track by customer, machine or serial number. We make sure your questions are answered with real, viable data.
Integration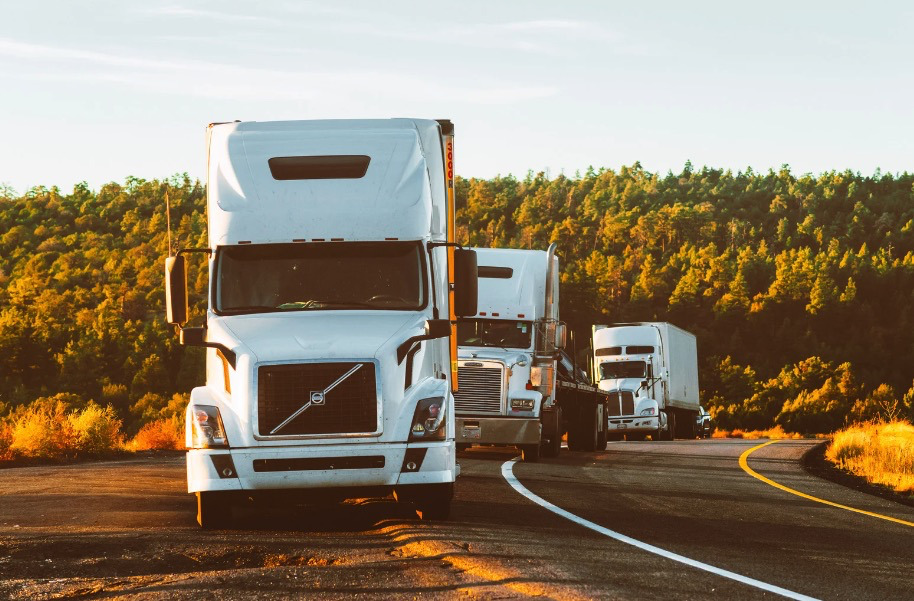 Our TMS is set up to be as user-friendly as possible, to give you instant insights into your freight transportation in Denver, CO. Using an open-API format, we link access to company websites to ensure loads and invoices process on-time and that you always have the information you're looking for. We also take data security seriously and work hard to protect your vital records.
Load Boards
With access to multiple load boards, our TMS helps you keep drivers running on scheduled that are conducive to your operations and totally compliant with DOT standards. No more wasted runs or costly deadheads!
To start taking full advantage of our TMS and all of the logistical power that comes with it, reach Osage Specialized Transport today at 303-326-0374. We're ready to help you streamline your freight operations.