Heavy Equipment & Oversize Load Transport
At Osage Specialized Transport of Denver, CO, wide and oversize load transport is our specialty. We know that you rely on your heavy equipment and vehicles to run your business. That's why you don't want to trust them to just anybody. It's also why you can count on everyone here at Osage Specialized Transport to make sure everything we haul arrives safely and intact. Plus you need a specialized transport company that transports heavy loads anywhere in the United States and Canada. When it comes to the transport of oversized loads, it's not the same as hiring somebody with a truck to move your home or business, you need experienced heavy equipment movers. There are vastly different laws and other safety requirements involved in hauling heavy and oversized loads. There are all sorts of extra considerations including what types of terrain and whether the load will be transported through on its way to its destination. It takes specially trained, highly skilled drivers who have the ability to react quickly to any situation from icy roads to steep, winding highways and uneven surfaces, to being surrounded by erratic automobile drivers in heavy traffic.
HAULING, MOVING, AND SHIPPING OF EQUIPMENT AND MACHINERY FOR THESE INDUSTRIES: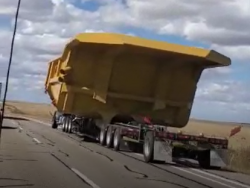 You can always rely on us at Osage Specialized Transport to handle all of your oversized and heavy loads. We can transport any oversize load including:
Backhoes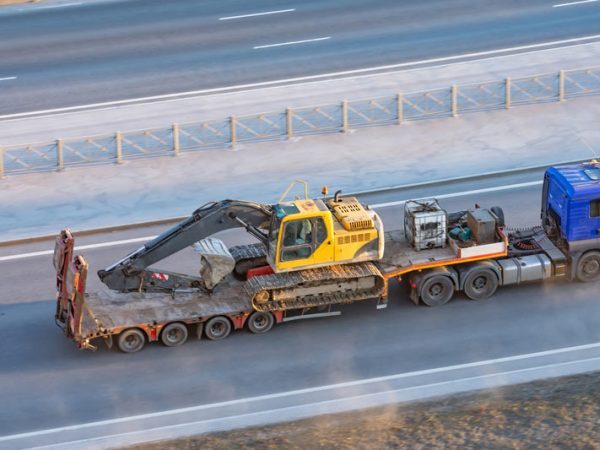 Excavators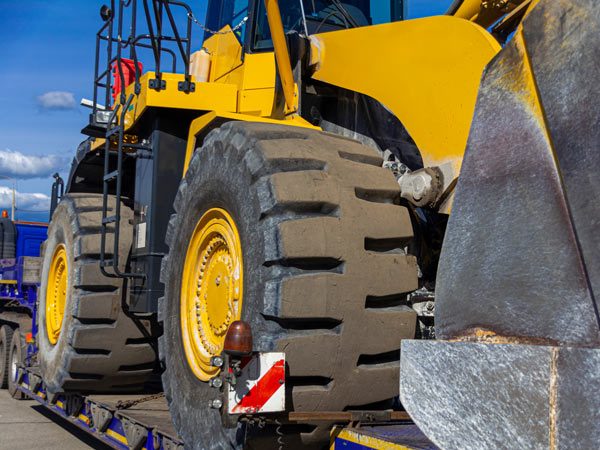 Bulldozers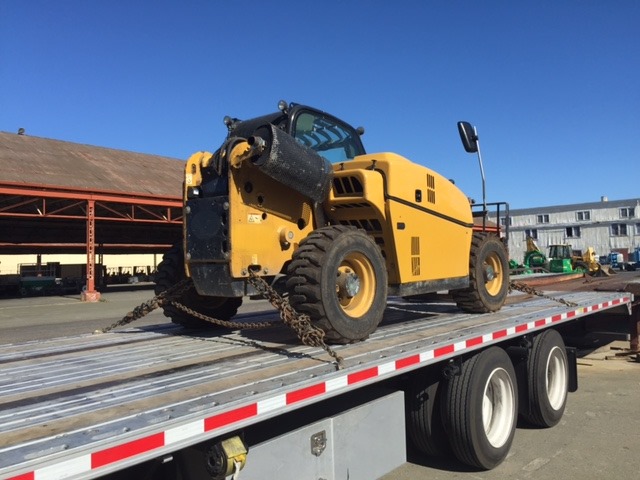 Forklifts
Tractors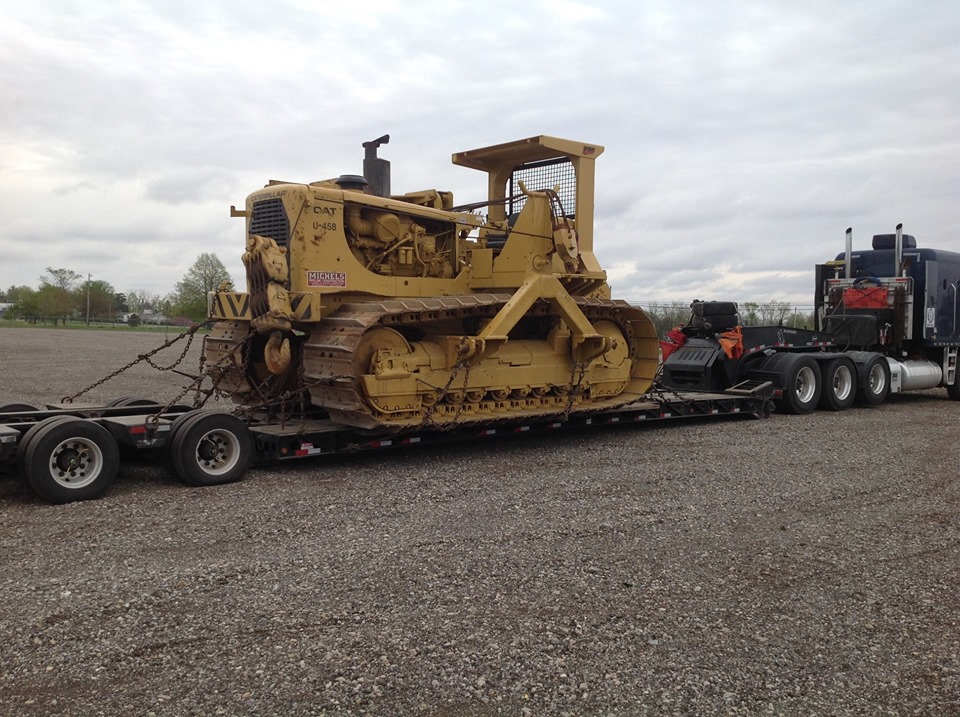 Sidebooms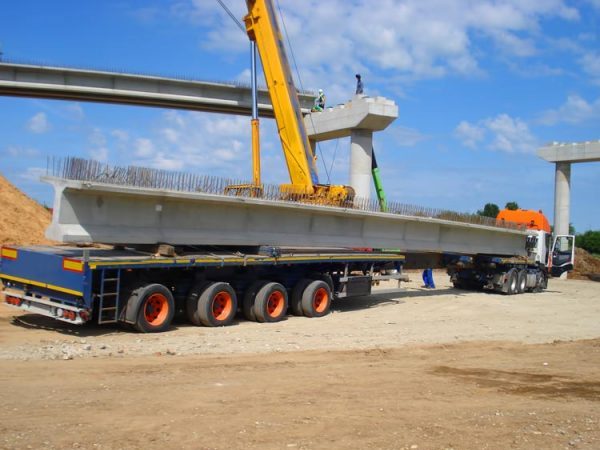 Bridge Beam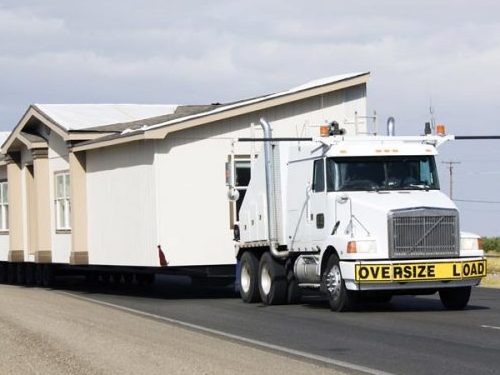 Pre-Assembled Homes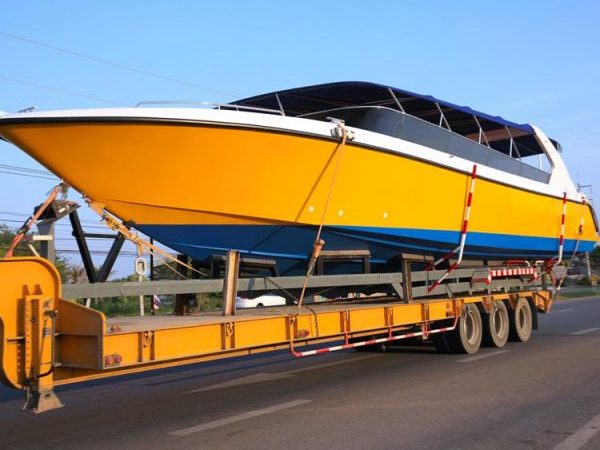 Boat Hauler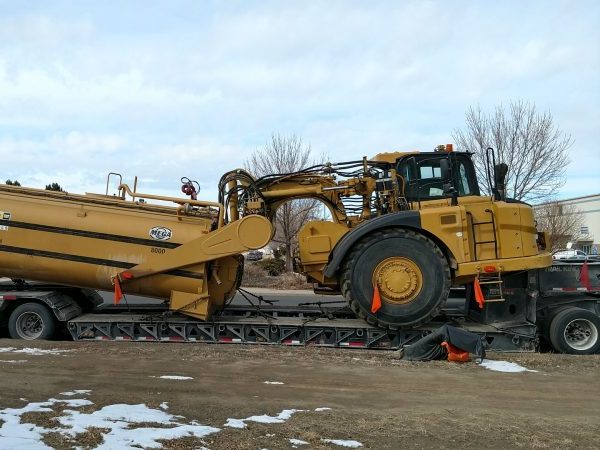 Water Tanks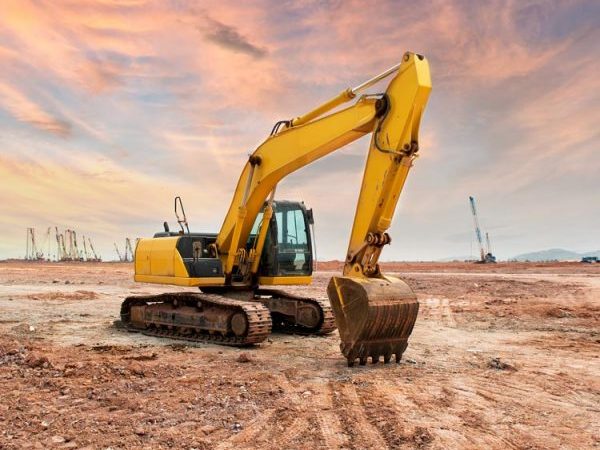 Earth Movers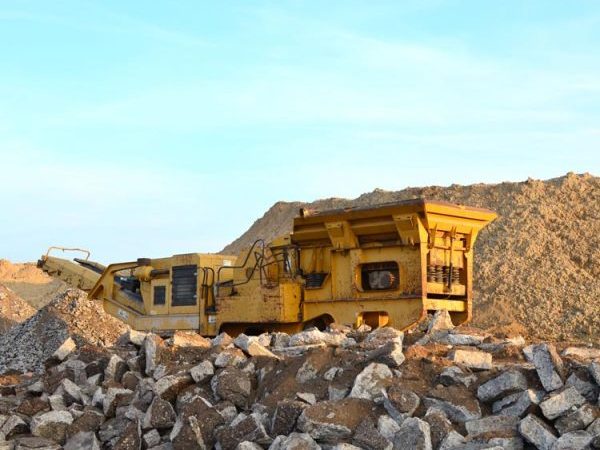 Crushers
Large Trucks
Dump Trucks
Air Exchangers
Farm Equipment
Construction Equipment
Conveyors
Grinders
Mills
Motors
Wheeled and Tracked Machinery
Oversize freight
Manufacturing Equipment
Oilfield Equipment
Other Oversized Equipment
No matter what your large and outsize transportation needs are, Osage Specialized Transportation has the knowledgeable and professional staff to get it wherever it needs to go on time. We've been in the transportation industry for over 40 years and have relationships with many of the main carriers. We take your equipment and your peace of mind seriously and have a 24-hour phone support line which means you can reach us anytime day or night. Have oversized or other heavy equipment that you need transporting anywhere in the greater Denver, CO area and beyond? Call Osage Specialized Transportation for your heavy equipment transport needs today.