NORTH DAKOTA TRUCKING COMPANY
Specialized Equipment & Oversized Load Hauling
Have product, goods, or equipment you need moved to or from North Dakota? If so, call (303) 326-0374 or use the form to contact Osage Specialized Transport today for an estimate!
Founded in 1995
Greatwide Truckload Management Team Member
Top 5 Agent for Greatwide, Greentree Transportation & Midwest
Buchanan Hauling & Rigging Agent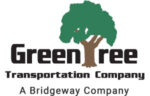 Location Contact Form
"*" indicates required fields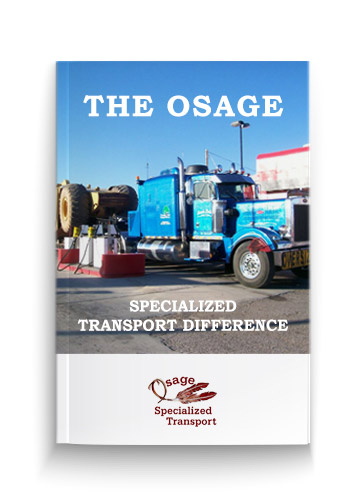 NEED HEAVY EQUIPMENT HAULED? WE HAVE YOU COVERED!
Whether hauling an oversize load, specialized construction equipment, or need a one-way freight, Osage has you covered! Download our brochure to discover the difference working with a company that has 40-plus years in the business can offer to you and your business' bottom line!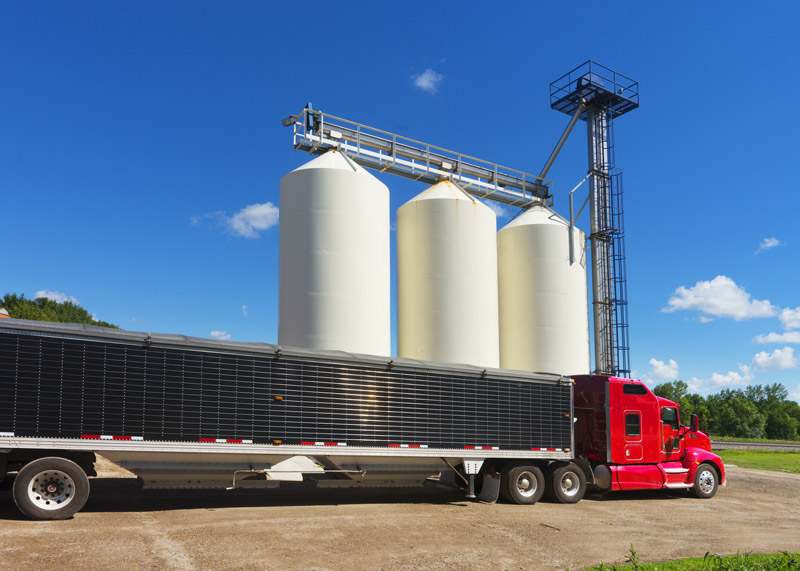 Clients can turn to Osage Specialized Transport for help with unique transportation needs in North Dakota as well as the rest of the continental United States and Canada. Since our founding, we have expanded to become an agent for clients such as Buchanan Hauling and Rigging, Greatwide, and Greentree Transportation, among others. Our clients turn to us for our expertise in several areas: specialized transport, oversize loads, and logistics and transportation management.
WHAT SERVICES DO WE EXCEL IN?
Our transport services give clients the support needed to move many types of professional-grade equipment. Specifically, we connect company-controlled owner/operators with high-end trucking equipment, and we engage in direct communication with drivers to ensure superior service. We can move entire spreads and job sites as well as specific pieces of gear. For these jobs, we typically use flatbed and step deck trailers, employing stretch variants when called for. Storage in specific areas is available, as is equipment tracking. Both on-road and off-road transportation fall within our wheelhouse. Our affiliations with larger carriers allow us to access a wider variety of trucking and hauling gear than a single company would typically be able to.
Meanwhile, our oversize load services handle the transportation of myriad objects. Examples of equipment we can move include excavators, bulldozers, backhoes, and forklifts. We also transport sidebooms, crushers, earth movers, and tractors as well as preassembled homes, bridge beams, and water tanks. If you need manufacturing or farm equipment moved, we can take care of that as well. We even transport conveyors, grinders, and other large gear.
Proper oversize load transportation goes beyond just being able to move heavy items, though. We take great care to obey all relevant laws and safety requirements to make sure our projects are completed safely and compliantly. Additionally, we work with experienced operators who are able to navigate hazardous roads, handle tough weather conditions, and respond to other dangers such as erratic drivers. Clients from the manufacturing, farming, construction, mining, and oil industries have all made use of our oversize load capabilities.
An equally important component of freight service is coordination. That's where our logistics and transportation management services come in. One of the key features of this arm of our company is our dedicated internal dispatcher service, which provides the agility needed to quickly adjust to changing circumstances. That means if a schedule changes or a different issue arises, there will be a dispatcher on your side to take care of it.
Tracking ability is another part of our logistics and transportation management operation. We can track shipments by each machine, serial number, or customer, and we can provide information that is accurate down to the minute. And if you have questions, we will answer them with viable data. Additionally, we can set you up with a user-friendly system that lets you access your data yourself, all while still keeping security high. And most importantly, our system monitors drivers to make sure they are rested, driving safely, and compliant with Department of Transportation standards.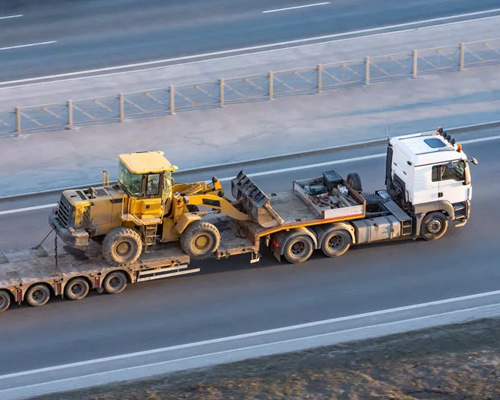 SPECIALIZED TRANSPORT & HAULING SERVICES
Beyond the capabilities listed above, Osage Specialized Transport has a number of unique selling points to consider the next time you need to hire a transportation and logistics company. For example, consider these facts:
We originally formed in 1995 as Native Sons Transportation, meaning we can bring decades of experience to bear on your project.
We maintain proactive relationships with both our drivers and our transportation clients. Happy drivers make for happy customers and vice versa.
Our fleet is robust: It usually has 40 to 50 trucks active, but it can expand to meet demand.
Whenever you have a transportation project to complete, please let our dedicated drivers and strong infrastructure make your life easier.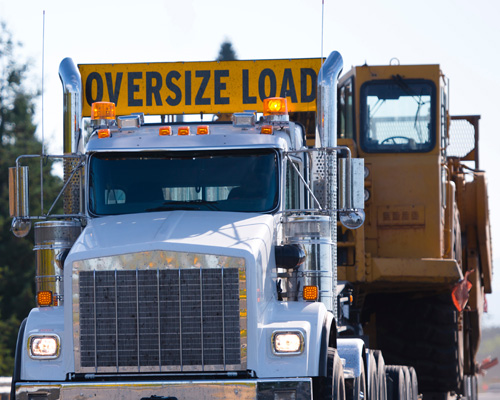 OVERSIZE LOADS & HEAVY EQUIPMENT TRANSPORT
Over the years, we have acquired a reputation as one of the most reliable trucking agents for the delivery of wide and oversized loads. We recognize how important it is to deliver heavy machinery in pristine condition, and on time, so that your projects can begin as scheduled. When you need heavy equipment moved from place to place, there's no better freight agent in the country to contact than ours.
We maintain constant awareness of all local regulations and requirements regarding wide and oversized loads, so that you don't need to worry about it yourself. Our drivers are also highly skilled and experienced in transporting such heavy loads, and they have all the talents necessary to make sure your valuable equipment arrives safely and on time. These considerations extend not only to the securing and managing of the equipment on the load, but also to the specific roads that are safe for them to travel on. From the I-10, I-20, and I-22 heading east and west to the I-59, I-65, and I-85 leading north and south, they know the best routes to take.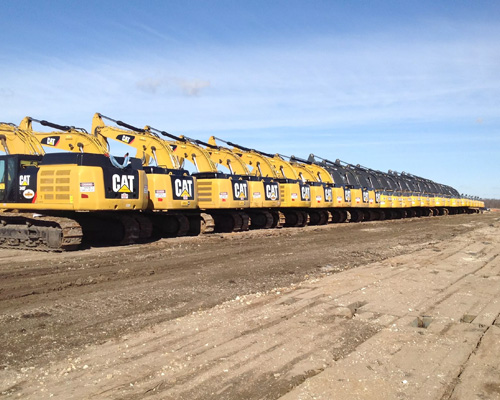 LOGISTICS & TRANSPORTATION MANAGEMENT
It is an absolute must to have a reliable and accurate logistics and transportation management system in the modern freight industry. In the past, it may have been common for a customer to be in the dark about a particular shipment, or the whereabouts of a specific truck. These days, that just doesn't fly, and that's why we have implemented a highly sophisticated logistics and transportation management system to help us monitor the location of every vehicle we have on the road.
Our internal dispatch system helps us to stay on top of things, and keeps drivers informed about where they need to be, or about any changing conditions. Our system also is extremely good at tracking vehicles and knowing how long stops are taking. This means we can provide you with up-to-the-minute information on how your load is progressing.
At your option, we can integrate our logistics system with yours, so that you have access to the same information we do, and so you can use it to prepare your reports and invoices. Our transportation management system also keeps us in close contact with a number of load boards, so we can help keep drivers productive a larger part of the time, and so there aren't any wasted runs or downtime. This also means that they will have updated knowledge about the location and operational status of the 12 weigh stations and truck scales throughout the state, and can factor them into their designated route.
WHY CHOOSE OSAGE SPECIALIZED TRANSPORT?
We feel that there are several strong reasons why you should choose our company over any of our competitors. First of all, we operate in every state in the union, as well as Canada, so we have greater versatility and flexibility than almost any other trucking agent in the business. Having been in business for about 25 years now, we have accumulated a network of contacts in the trucking industry which allow us to work with the best carriers and the best drivers, so as to get your loads moved efficiently from place to place.
We have an outstanding record for safety and for reliability, and those are two characteristics held in high regard by everyone in the trucking industry. You also won't find a better company for customer service, and for customer satisfaction. We treat every job as though it's the most important one, and we treat every customer as though they're the most important one. We have the experience, the knowledge, and the right attitude, and that's what our customers appreciate the most.
MORE STATES WE OFFER TRUCKING SERVICES IN