NEW MEXICO TRUCKING COMPANY
Specialized Equipment & Oversized Load Hauling
Have product, goods, or equipment you need moved to or from New Mexico? If so, call (303) 326-0374 or use the form to contact Osage Specialized Transport today for an estimate!
Founded in 1995
Greatwide Truckload Management Team Member
Top 5 Agent for Greatwide, Greentree Transportation & Midwest
Buchanan Hauling & Rigging Agent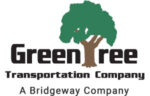 Location Contact Form
"*" indicates required fields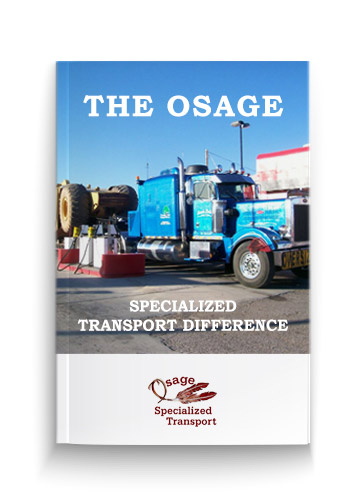 NEED HEAVY EQUIPMENT HAULED? WE HAVE YOU COVERED!
Whether hauling an oversize load, specialized construction equipment, or need a one-way freight, Osage has you covered! Download our brochure to discover the difference working with a company that has 40-plus years in the business can offer to you and your business' bottom line!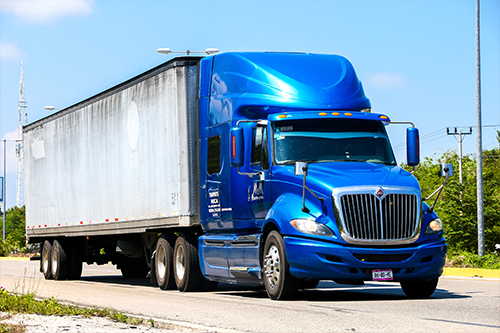 Osage Specialized Transport is a locally owned and operated small business that specializes in heavy hauling services. Founded in 1995, the company has its headquarters in Denver, Colorado, and McKinney, Texas. Today, we operate as an agent-organized trucking company. We work with larger carriers in New Mexico, delivering freight from coast to coast and serving customers in different industries. Most of our customers are in mining, construction, oilfields, manufacturing, and farming. However, we also provide our services to those who want to transport heavy equipment and oversize loads.
At Osage, our mission is to provide superior service that supports our customers' businesses. As such, we value both our customers and drivers and are continuously striving to provide excellent support and the best transportation solutions. With experience spanning over four decades, we have learned how to structure our business and facilities to meet the unique needs of our clients. Today, we are proud to offer a wide range of services, including specialty transit. We have also expanded in terms of the area over which we ship cargo to cover the United States and Canada.
WHAT TRANSPORTATION SERVICES DO WE EXCEL IN?
As your go-to heavy haul and specialty machinery trucking company, we can transport different cargo regardless of its size, shape, or weight. We provide a broad range of services to ensure our customers are satisfied. Here are some of the areas we excel in.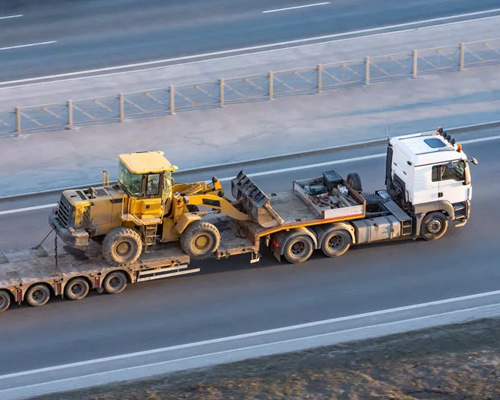 SPECIALIZED TRANSPORT
Depending on your project, there are times when you may need to haul cargo that is beyond the scope of many trucking operations. Our specialty transportation service makes use of flexible and functional tools to help you succeed in today's competitive and complex market. Some of the equipment we use to move your freight includes flatbed trailers, flatbed stretch trailers, step deck stretch trailers, and step deck trailers. Apart from transportation, we also offer other services in all phases of transportation. You will enjoy storage in specific areas, machinery tracking, round-the-clock real person contact, and permit service for oversized and overweight cargo. Throughout the windiest conditions on the I-40, from Gallup to Glenrio, our drivers are prepared to deliver your shipment safely and securely, both in and outside of the state.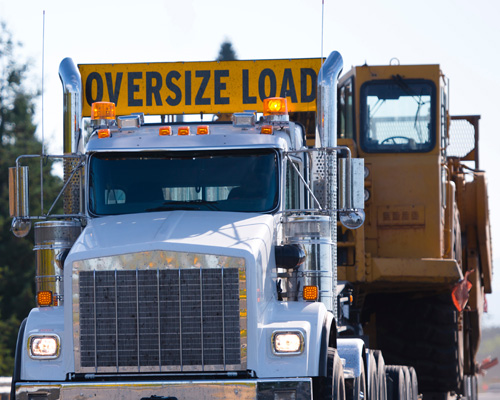 OVERSIZE LOAD
Transporting oversized loads requires specialty trucking machinery as well as adherence to certain laws and safety requirements. If you depend on heavy machinery and vehicles to run your business, you will want them to be delivered intact, safely, and on time. Whether this is agricultural or ranching machinery across the state, or pipeline equipment for the San Juan Basin and Permian Basin, our drivers are prepared to deliver safely. This is why you need to work with professional and experienced transportation companies. We ship heavy loads anywhere in the United States and Canada, taking special care to ensure that the machinery is not damaged during the process. Our experienced drivers can handle different situations when transporting oversize loads, including icy roads, tough terrains, winding highways, steep slopes, and areas with heavy traffic.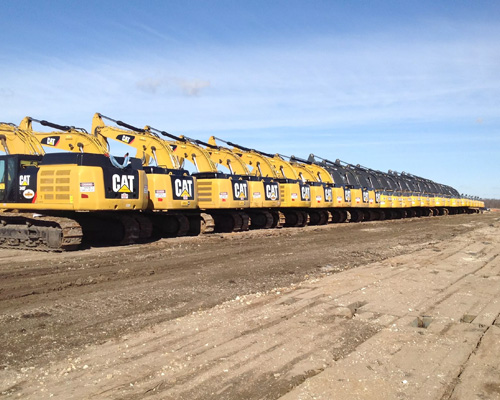 LOGISTICS & TRANSPORTATION MANAGEMENT
All our facilities are designed to ensure you enjoy convenience and peace of mind. This is why we have logistics and transportation management to complete our freight service. Through our transit management systems, we are able to coordinate, track, and offer flexible logistics solutions. The use of technology makes it easy for us to give you insights into freight transit as well as keep drivers running on schedules that are in line with your operations and in compliance with DOT standards. We will also make sure you have a dedicated internal dispatch and logistics agent to ensure you enjoy smooth operations.
WHY CHOOSE OSAGE SPECIALIZED TRANSPORT?
WHY CHOOSE OSAGE SPECIALIZED TRANSPORT?
Choosing a hauling and logistics service provider is not easy, and it should not be. This is a serious business that has a huge impact on your operations. Here is why you should choose us.
LOCALLY OWNED AND OPERATED
Osage is a small, locally owned and operated business. We are a closely-knit family that is committed to delivering excellent service to all our clients. As a small business, it is easy for us to be flexible to accommodate your unique needs. When you choose to partner with us, we will listen to your needs and discuss the best solutions to address them.
KNOWLEDGEABLE AND WELL-TRAINED EMPLOYEES
It requires a great deal of expertise and experience to handle and ship heavy machinery. Considering the value of the equipment and the safety measures that have to be put in place, you will need to work with professionals when transporting your cargo. We have knowledgeable and well-trained employees to ensure your freight arrives intact and safely. Las Cruces to Las Vegas, our drivers are prepared for shifting road conditions.
A WIDE RANGE OF VEHICLES
We handle all types of jobs, regardless of size. This helps us to serve different customers whose needs vary widely. We are affiliated to several larger carriers, a factor that gives us access to a broader base of varied gear than any of our competitors in the market. Our connections also allow us to offer transportation services to suit your needs. It also allows us to connect you with the best available drivers when local events such as the Balloon Fiesta otherwise tie up professional carriers in the area.
EXCELLENT CUSTOMER SERVICE
We value all our customers and customer representatives. As such, we aim to ensure that our customers feel valued and appreciated at all times. Once you partner with us, we will assign you a dedicated internal dispatch and logistics agent who will make sure you enjoy a smooth process. All our staff members are friendly and always ready to assist.
CONVENIENT AND AFFORDABLE SERVICES
With our expertise, experience, and trucking machinery, you can be sure of convenient and affordable service. Regardless of the destination, you intend to move your freight to, you can rest easy knowing that your equipment is in competent hands. We hope you can trust us to get the job done.
MORE STATES WE OFFER TRUCKING SERVICES IN