ARIZONA TRUCKING COMPANY
Specialized Equipment & Oversized Load Hauling
Have product, goods, or equipment you need moved to or from Arizona? If so, call (303) 326-0374 or use the form to contact Osage Specialized Transport today for an estimate!
Founded in 1995
Greatwide Truckload Management Team Member
Top 5 Agent for Greatwide, Greentree Transportation & Midwest
Buchanan Hauling & Rigging Agent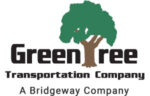 Location Contact Form
"*" indicates required fields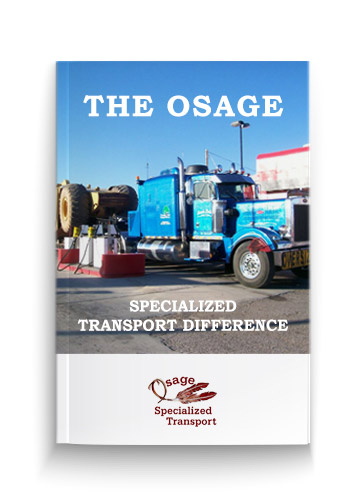 NEED HEAVY EQUIPMENT HAULED? WE HAVE YOU COVERED!
Whether hauling an oversize load, specialized construction equipment, or need a one-way freight, Osage has you covered! Download our brochure to discover the difference working with a company that has 40-plus years in the business can offer to you and your business' bottom line!
WHO IS OSAGE SPECIALIZED TRANSPORT?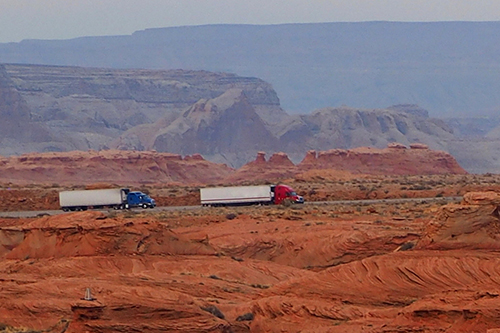 Osage Specialized Transport is a locally owned and operated, heavy machinery moving and specialty equipment trucking company. Founded in 1995 as an independent carrier, we have grown over the years to meet the demands of the market and structured our business to satisfy the needs of our customers. Today, our headquarters are located in Denver, Colorado, and McKinney, Texas. We work with a large number of large carriers, heavy equipment-related businesses, and energy sector companies, often delivering freight from coast to coast.
Over the years that we have been in the transit industry, our work philosophy has focused on our customers and our drivers. We believe that maintaining a pro-active relationship with both, and recognizing their value, plays a critical role in the growth of our business. As such, we are involved in ground processes such as loading and unloading, taking care of necessary paperwork, and keeping records and documents on all active and past loads. The next time you need hauling and freight transportation, you can trust us to help with your important job.
---
WHAT TRANSPORTATION SERVICES DO WE EXCEL IN?
With over 40 years of experience in the industry, we know that the needs of our clients vary. This is why Osage Specialized Transport offers a broad range of services.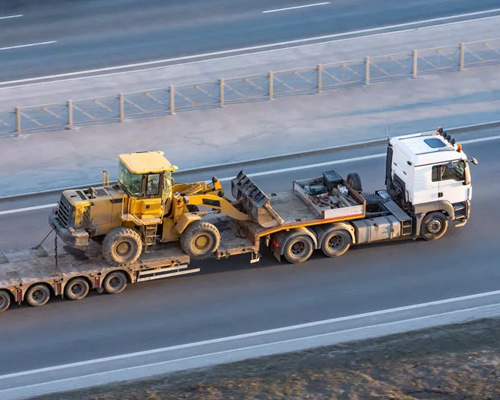 SPECIALIZED TRANSPORT & HAULING SERVICES
Staying ahead of the competition in today's fast-paced world requires that you have access to fast and flexible shipment solutions. As such, we provide specialty transit so that you can operate with speed, efficiency, and visibility. As a non-asset based agent that is affiliated with larger carriers, we are in a great position to provide our customers with specialty equipment for their shipping needs. We also communicate directly with our drivers, a factor that allows us to continue to offer superior service. Our partnership with many drivers across the country allows us to provide our services in states such as Arizona, and know that the drivers handling your load will be prepared for quick and safe delivery.
Whether these drivers need to navigate the windy section of the I-40, coming in from New Mexico or are coming in from California on the I-10, you can trust that your load will be transported securely by our knowledgeable and experienced drivers. They are well-versed in the local traffic laws and requirements and will utilize the best practices to ship, whether they are delivering in-state or transporting cross-country.
Our specialty shipping covers all phases of transit, as well as equipment tracking. We also provide on, and off-road service of moving equipment, storage in specific areas, and 24-hour real person contact.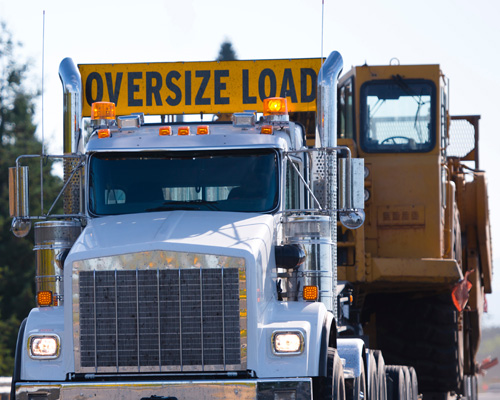 OVERSIZE LOADS & HEAVY EQUIPMENT TRANSPORT
In order to ensure that our customers get the best freight service, we coordinate, track, and adapt to different logistical needs. Our transporting management systems make it possible for us to stay on top of your freight transit needs so you can focus on running your business. Once you partner with us, we will assign you a dedicated internal dispatcher and logistics agent. We will also track your freight during all stages of shipment, giving you up-to-date information throughout the process. Our TMS allows us to keep your vital records safe and ensures drivers run on schedules that are friendly to your operations. From Show Low to Kingman, you will be able to locate your shipment in real-time.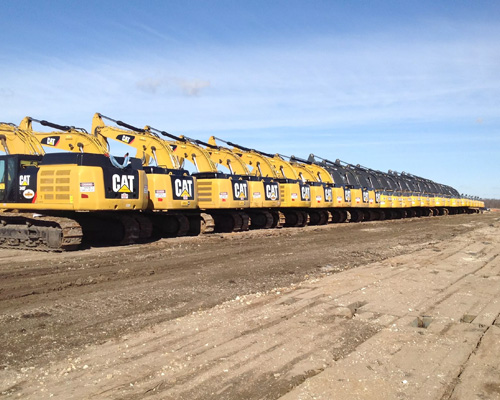 LOGISTICS & TRANSPORTATION MANAGEMENT
While transportation services ensure your cargo gets to its destination, logistics and transit management offers convenience during the process. When you partner with us, we will assign you an internal dispatch and logistics agent to offer the guidance and information you may need. We also rely on freight management systems to track the freight so we can give you up-to-date information throughout the different phases of transit. Our user-friendly TMS gives you instant and invaluable insights and keeps your vital records safe. The systems give access to multiple loads to ensure that drivers run on schedule at all times. So whether your driver is in Logan, Moab, or Bluff, you will be able to locate them and track their progress.
MORE STATES WE OFFER TRUCKING SERVICES IN
WHY CHOOSE OSAGE SPECIALIZED TRANSPORT?
At Osage, we continuously strive to be the transportation service provider of choice. Here is why you should choose Osage for quality heavy hauling.
QUALIFIED AND FRIENDLY EMPLOYEES
As a company, our more than 40 years of experience in the industry allows us to provide a broad base of equipment. We have qualified and experienced employees who ensure that your transporting needs are met. Our staff members are friendly and will provide the support and information you need on all transit movements. This ensures you enjoy the peace of mind that comes with knowing your cargo is in competent hands.
A WIDE RANGE OF SERVICES
We know that our various clients have different needs when it comes to shipment. As such, we offer a wide range of services to ensure that your unique needs are met effectively. Apart from having skilled and professional employees, we also make use of modern equipment to move goods. Whether you need expert transport, oversized load transporting or logistics and transportation management, you can count on us for quality service.
USE OF TECHNOLOGY
One of our main aims is to ensure that we deliver value to our customers. We use technology to coordinate, track, and offer flexible logistical services. Our transport management systems allow us to provide you with the latest information during the shipment of your freight. Technology keeps drivers running on schedule so you can enjoy smooth operations.
LARGE FLEET OF TRUCKS
At Osage, we have access to a large fleet of trucks, a factor that not only helps us to offer different services but also to meet your needs at any time. We have strong working relationships with different large carriers, making it possible for us to deliver quality service on time. Our connections with different carriers allow us to offer convenient, versatile, and reasonably priced trucking and transit services.
EXCELLENT CUSTOMER EXPERIENCE
Beyond offering trucking and transportation services, we ensure that our customers feel valued and appreciated. Our friendly staff members are always ready to assist and will work hard to provide solutions to your business transport needs. Every time you choose to work with us, you can be sure of a quality service that meets your expectations.