MAINE TRUCKING COMPANY
Specialized Equipment & Oversized Load Hauling
Have product, goods, or equipment you need moved to or from Iowa? If so, call (303) 326-0374 or use the form to contact Osage Specialized Transport today for an estimate!
Founded in 1995
Greatwide Truckload Management Team Member
Top 5 Agent for Greatwide, Greentree Transportation & Midwest
Buchanan Hauling & Rigging Agent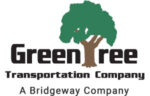 Location Contact Form
"*" indicates required fields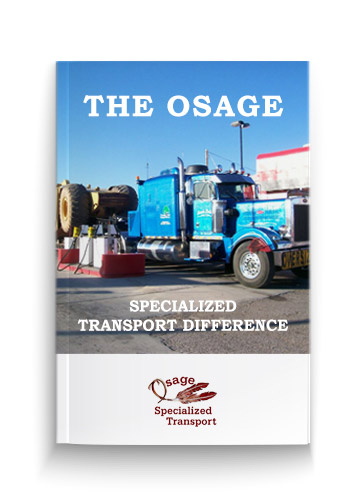 NEED HEAVY EQUIPMENT HAULED? WE HAVE YOU COVERED!
Whether hauling an oversize load, specialized construction equipment, or need a one-way freight, Osage has you covered! Download our brochure to discover the difference working with a company that has 40-plus years in the business can offer to you and your business' bottom line!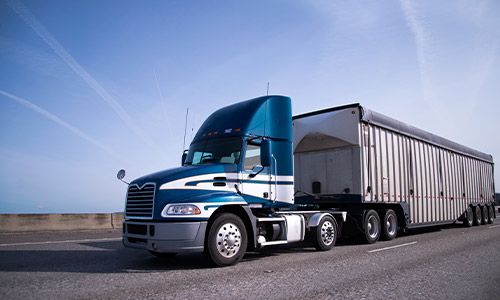 Osage Specialized Transport is a firm that focuses on hauling services. It was formed in 1995 as an independent carrier; however, in 2001, it transformed into a trucking firm. The company has partnered with Gineva McKinney and Alvin Chowning. These firms have long-term experience in transport operations and safety measures on heavy equipment.
Previously, the company was an asset-based firm, but it has transformed into Non-asset Company. Gineva McKinney is responsible for drafting invoices and making payments to the parties involved. The firm also does dispatch for equipment and machinery. Chowning hauled machinery, chemicals, and steel before becoming part of the company. Osage has collectively become a vital firm in the transportation of Christmas trees, construction equipment, and other heavy industrial machinery.
At Osage Specialized Transport, we help companies to load and unload equipment at the ground level. We also do the paperwork for a company; the procedure is mandatory for every load. Our staff is experienced, and they can fish out logistic or transportation obstacles. The move helps our customers to understand the process and get value for their money.
We are the best transportation company for heavy equipment across all states in the U.S. and Canada. We have fair prices as compared to other transportation agents. Our commitment is to ensure that we deliver your consignment safely to the intended destination.
WHAT SERVICES DO WE EXCEL IN?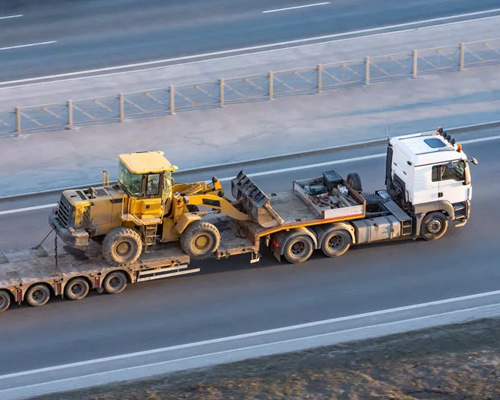 SPECIALIZED TRANSPORT
Osage Specialized Transport is the most credible transportation company which is affiliated with larger carriers. Our transportation services are better than those of Brokerage Companies since we have direct communication with carriers.
With the problematic aspect of shipping logistics, you will need a convenience company to guarantee your consignment's safety. That's why at Osage Specialized Transport, we assure you that all equipment will reach your destination without worrying about theft issues.
With our delivery services, you will get a specific carrier to transport your heavy equipment. Our trained staff will manage the delivery process to ensure that everything is in order.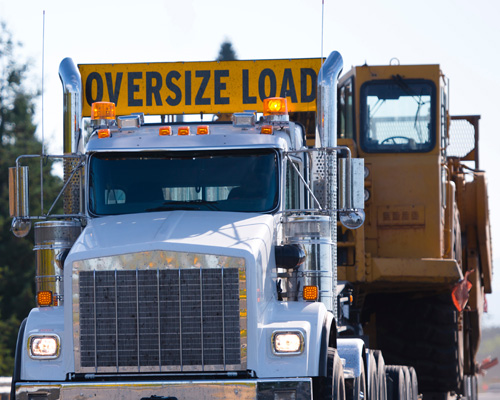 OVERSIZE LOAD
An oversize load is one that exceeds 12 feet. It requires a transportation company to have two pilot vehicles, one at the front and the other at the back of the truck. These oversize loads require a legal permit from all states where the consignment is passing.
We have skilled and experienced drivers that will transport your oversize load. It means that you will cut costs on miscellaneous expenses that you have not budgeted on the transportation. Our drivers ensure they use the best route to avoid traffic, which may delay your equipment's shipment. The drivers also follow the state regulations to ensure that your consignment is not held hostage by the lawmakers.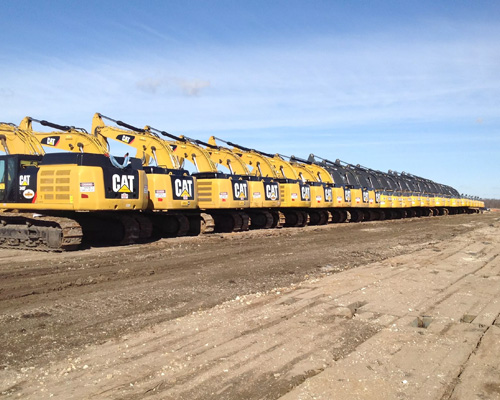 LOGISTICS & TRANSPORTATION MANAGEMENT
At Osage Specialized Transport, we provide logistic solutions for your heavy transportation operations. We have the best-skilled employees that will implement, and control procedures involved in storage and transportation.
We ensure that you are connected to the best logistic agent and dedicated internal dispatcher. The move guarantees you that your oversize load is handled accordingly. We are on point in picking the scheduled cargo and coordinating these loads' transportation to the destination. Our agents are always dedicated to updating you on the developments and changing schedules.
We use TSM solutions to give you up to minute viable information on your freights. It is done to manage the chain of custody for your oversize load. As our esteemed customer, we will link you to our website by giving insight into your freight transportation. We are also keen on protecting your data and securing all your information appropriately.
WHY CHOOSE OSAGE SPECIALIZED TRANSPORT?
Apart from having skilled employees, we have 40 years' experience in the transportation industry. We have worked with big brands such as John Deere, Volvo, Komatsu, Hitachi, Terex, and link-belt. We track all the consignments and give updates to our customers accordingly.
At Osage Specialized Transport, we are the best firm that deals with the transportation of pipeline equipment, construction equipment, mining, and agriculture equipment.
Our transportation management solutions provide efficiency in all freight services across the country. We have significantly optimized our prices to allow you to save more funds than other competitors.
MORE STATES WE OFFER TRUCKING SERVICES IN