MASSACHUSETTS TRUCKING COMPANY
Specialized Equipment & Oversized Load Hauling
Have product, goods, or equipment you need moved to or from Massachusetts? If so, call (303) 326-0374 or use the form to contact Osage Specialized Transport today for an estimate!
Founded in 1995
Greatwide Truckload Management Team Member
Top 5 Agent for Greatwide, Greentree Transportation & Midwest
Buchanan Hauling & Rigging Agent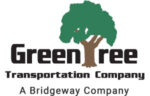 Location Contact Form
"*" indicates required fields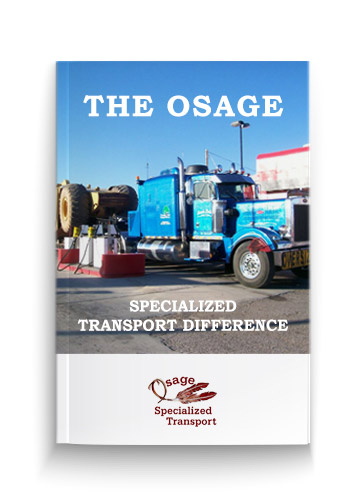 NEED HEAVY EQUIPMENT HAULED? WE HAVE YOU COVERED!
Whether hauling an oversize load, specialized construction equipment, or need a one-way freight, Osage has you covered! Download our brochure to discover the difference working with a company that has 40-plus years in the business can offer to you and your business' bottom line!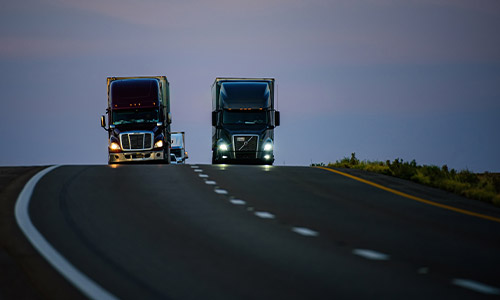 Osage Specialized Transport is a company that started in 1995. It provides heavy hauling services. It began as an independent carrier, but later, it became an agent that worked under renowned large carriers. Therefore, the organization became a non-asset-based agent from a small asset-based carrier company. Osage Specialized Transport Company strives to maintain a good relationship between our drivers and customers.
The company has a 50/50 partnership with Gineva Mckinney and Alvin Chowning. The two organizations have over seventy-five years' experience in operations, transportation, safety, and driving. As a result, a combination of skills from the two companies, plus ours, makes us an exceptional hauling company. Whenever you hire us for a project, we ensure we are involved in every step, including the ground level processes such as onsite jobs like unloading and loading. Additionally, we provide all the necessary delivery of paperwork.
We always work to maintain our drivers. Subsequently, most of them are familiar with the commodities we haul and the operation of our equipment. We always have someone standing in to take off the required details and provide answers to questions that may arise. Our partner Gineva focuses on office work to ensure all the businesses are running smoothly. On the flip side, Alvin works with our drivers and customers.
WHAT SERVICES DO WE EXCEL IN?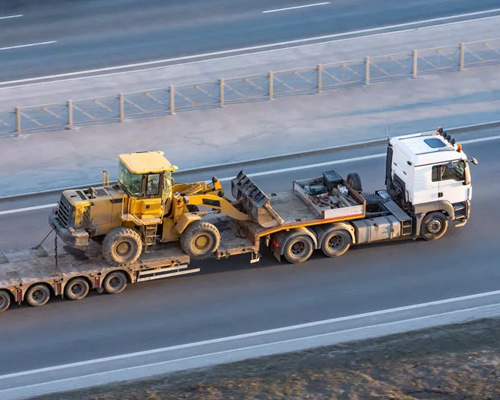 SPECIALIZED TRANSPORT
We provide specialized trucking equipment to operators and controlled owners. Our specialized transport services are in Denver, CO. We offer various equipment accessible and useful to multiple companies. We stand out from other companies offering the same services by communicating directly with our drivers. Our specialized transport services include:
Secure movement for pipeline industries
Equipment tracking
Moving pieces of equipment
Transporting materials to a specified job site
In case you have oversized equipment or machinery, you can contact us to move them across short or long distances. We have trailers suitable to carry wide, long, tall, and heavy machinery. Moreover, we transport transportation materials and equipment for construction sites. Therefore, if you require drop-off or pick-ups for your construction business, we are your ultimate choice.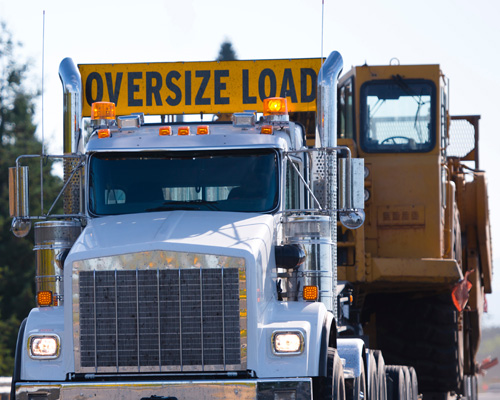 OVERSIZE LOAD
Osage has specialized in transporting oversized and wide equipment. Most oversized pieces of equipment are pricy and essential. Therefore, it is good to trust a professional company like Osage to move them from one place to another. We can assure you that we will take good care of your equipment to ensure it will arrive safely and intact. We are renowned, oversize equipment movers. Therefore, we are familiar with terrains, safety measures, and transportation laws both in the USA and Canada.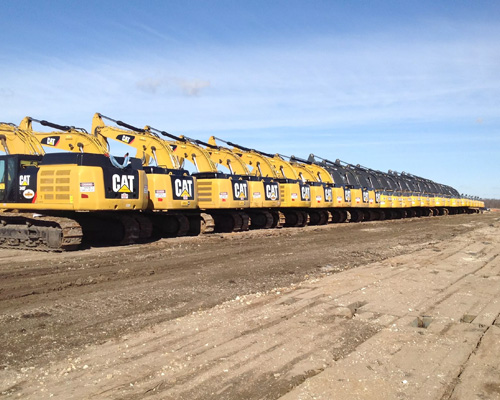 LOGISTICS & TRANSPORTATION MANAGEMENT
At Osage Specialized Transport, we provide logistic solutions for your heavy transportation operations. We have the best-skilled employees that will implement, and control procedures involved in storage and transportation.
We ensure that you are connected to the best logistic agent and dedicated internal dispatcher. The move guarantees you that your oversize load is handled accordingly. We are on point in picking the scheduled cargo and coordinating these loads' transportation to the destination. Our agents are always dedicated to updating you on the developments and changing schedules.
We use TSM solutions to give you up to minute viable information on your freights. It is done to manage the chain of custody for your oversize load. As our esteemed customer, we will link you to our website by giving insight into your freight transportation. We are also keen on protecting your data and securing all your information appropriately.
WHY CHOOSE OSAGE SPECIALIZED TRANSPORT?
Here are some reasons why you should not hesitate to seek our services.
We have a fleet of trucks and provides services national wide.
Our drivers and customers are our assets.
We work tirelessly to maintain exceptional customers' service.
We have our internal dispatch program; hence we keep good records of documents.
We provide compressive transportation services in the USA, Canada, and Mexico.
MORE STATES WE OFFER TRUCKING SERVICES IN